Regenerative Medicine and Tissue Engineering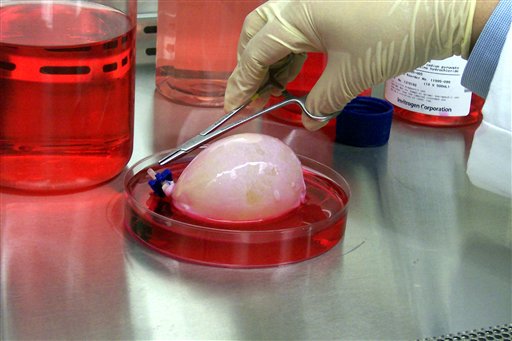 The promise of regenerative medicine is truly remarkable. Regenerative medicine is a new branch of medicine that attempts to change the course of chronic disease, in many instances regenerating failing organ systems lost due to age, disease, damage, or congenital defects. The area is rapidly becoming one of the most promising treatment options for patients suffering from tissue failure.
Tissue Engineering and Regenerative Medicine is appealing to scientists, physicians, and lay people alike: to heal tissue or organ defects that the current medical practice deems difficult or impossible to cure.
It covers numerous topics, such as stem cells, cell culture, polymer synthesis, novel biomaterials, drug delivery, therapeutics, and the creation of tissues and organs.
This session dedicated to helping provide research-based solutions to issues related to human diseases and include with sessions as: tissue engineering, Organ fabrication, Tissue printing, Biomaterials, Biologic scaffolds, Hydrogels, Cell seeded matrices, Bioreactor design, Mechanical conditioning of engineered tissues, Mechanical properties of engineered tissues, Physiological properties of engineered tissues, Clinical outcomes of engineered tissue implantation, Cell-based therapies.