Synthesis of Nanoparticles for Drug Delivery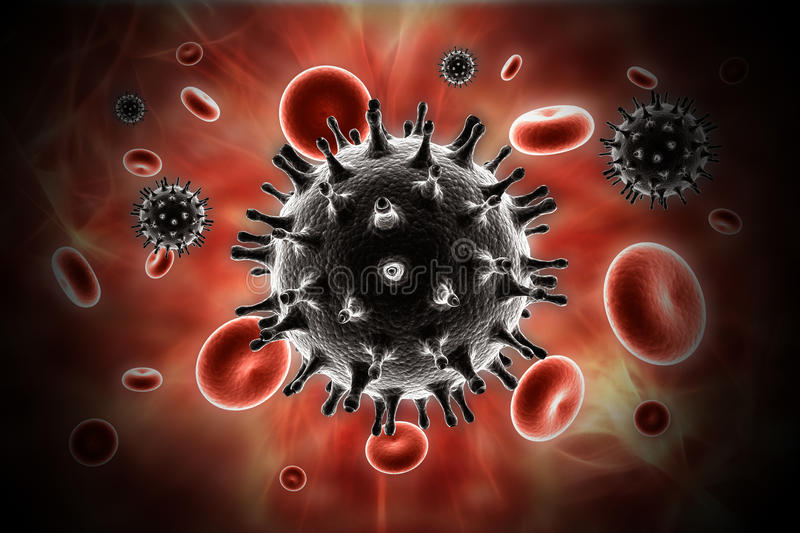 Nanoparticles (NPs) have wide range of applications in areas such as health care, cosmetics, food and feed, environmental health, mechanics, optics, biomedical sciences, chemical industries, electronics, space industries, drug-gene delivery, energy science, optoelectronics, catalysis, single electron transistors, light emitters, nonlinear optical devices, and photo-electrochemical applications.
Synthesizing nanoparticles for pharmaceutical purposes such as drug preparation can be done in two methods. Bottom up process such as pyrolysis, inert gas condensation, solvothermal reaction, sol-gel fabrication and structured media in which hydrophobic compound such as liposomes are used as bases to mount the drug. Top down process such as attrition / milling in which the drug is chiseled down to form a nanoparticle.
Nanocarriers, Gold Nanoparticles, Silver Nanoparticles, Liposomes,ligands, Nanoemulsions , Solid Lipid Nanoparticles, Polymeric Nanoparticles, Dendrimer Nanocarriers, Silica materials and Carbon Nanocarriers, nanotechnology and medicine.